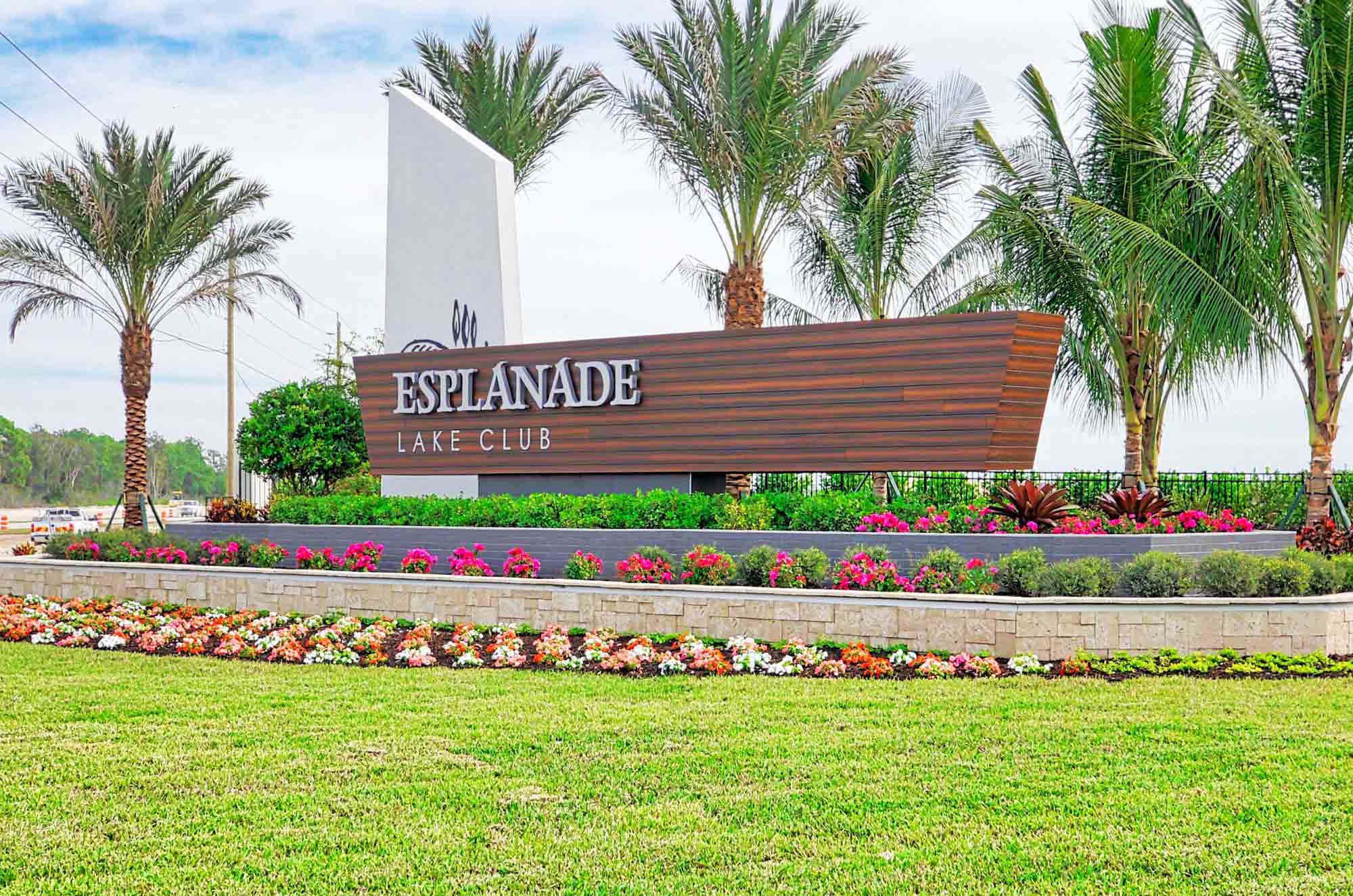 Friday 23rd of April 2021
Esplanade Lake Club Fees
Esplanade Lake Club has HOA and or Condo Fees
Fees: Medium
Esplanade Lake Club Tax Rate
Taxes: Medium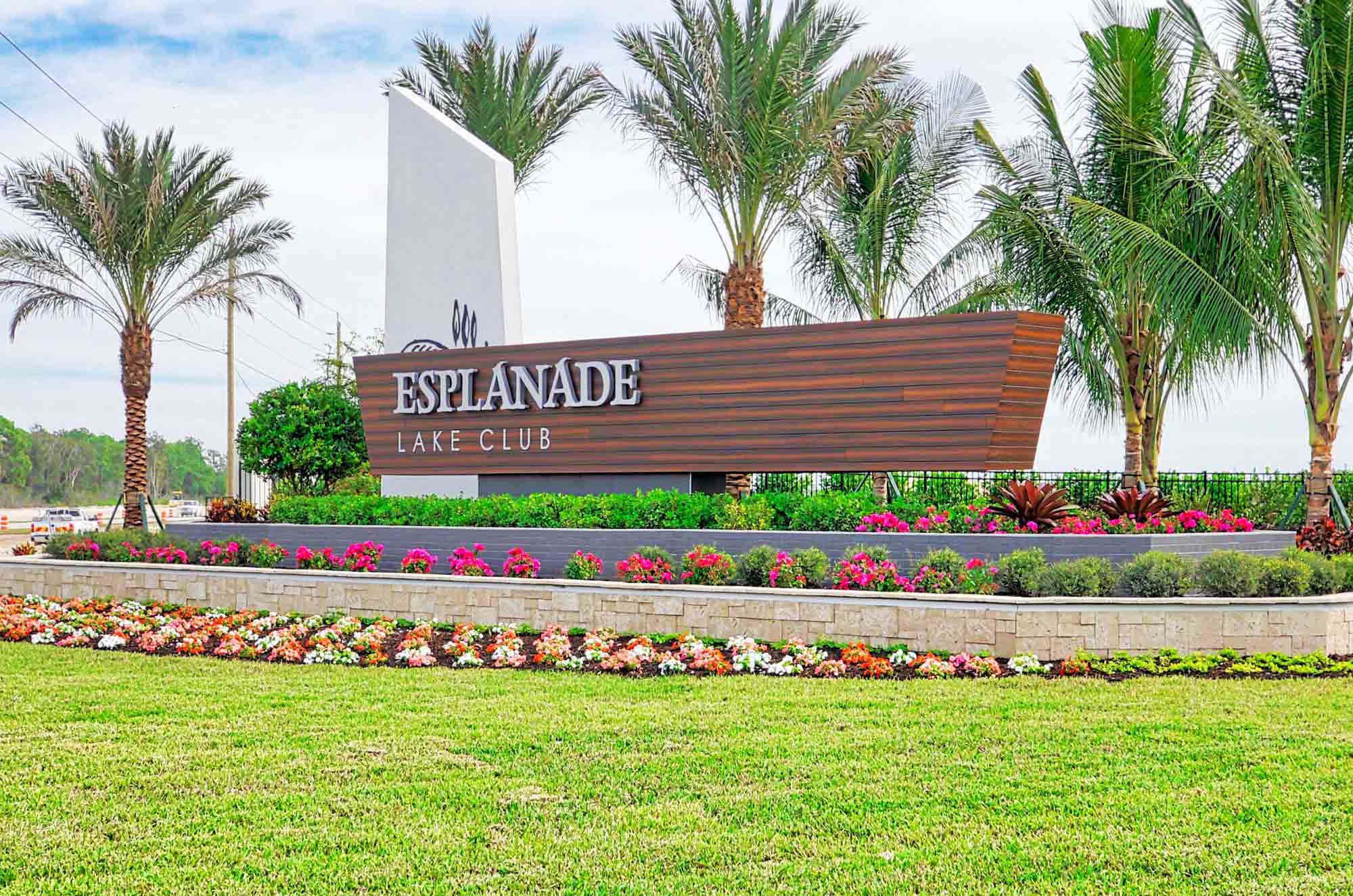 Friday 23rd of April 2021
Esplanade Lake Club Amenities
Gated
Community pool
Tennis
Dining
Boating
Bocce ball
Pickle ball
30 min from beach
Pool bar
Kayaking
Spa
Incentives available
Boat docks available
Inventory homes available
10 min from airport
Walking trails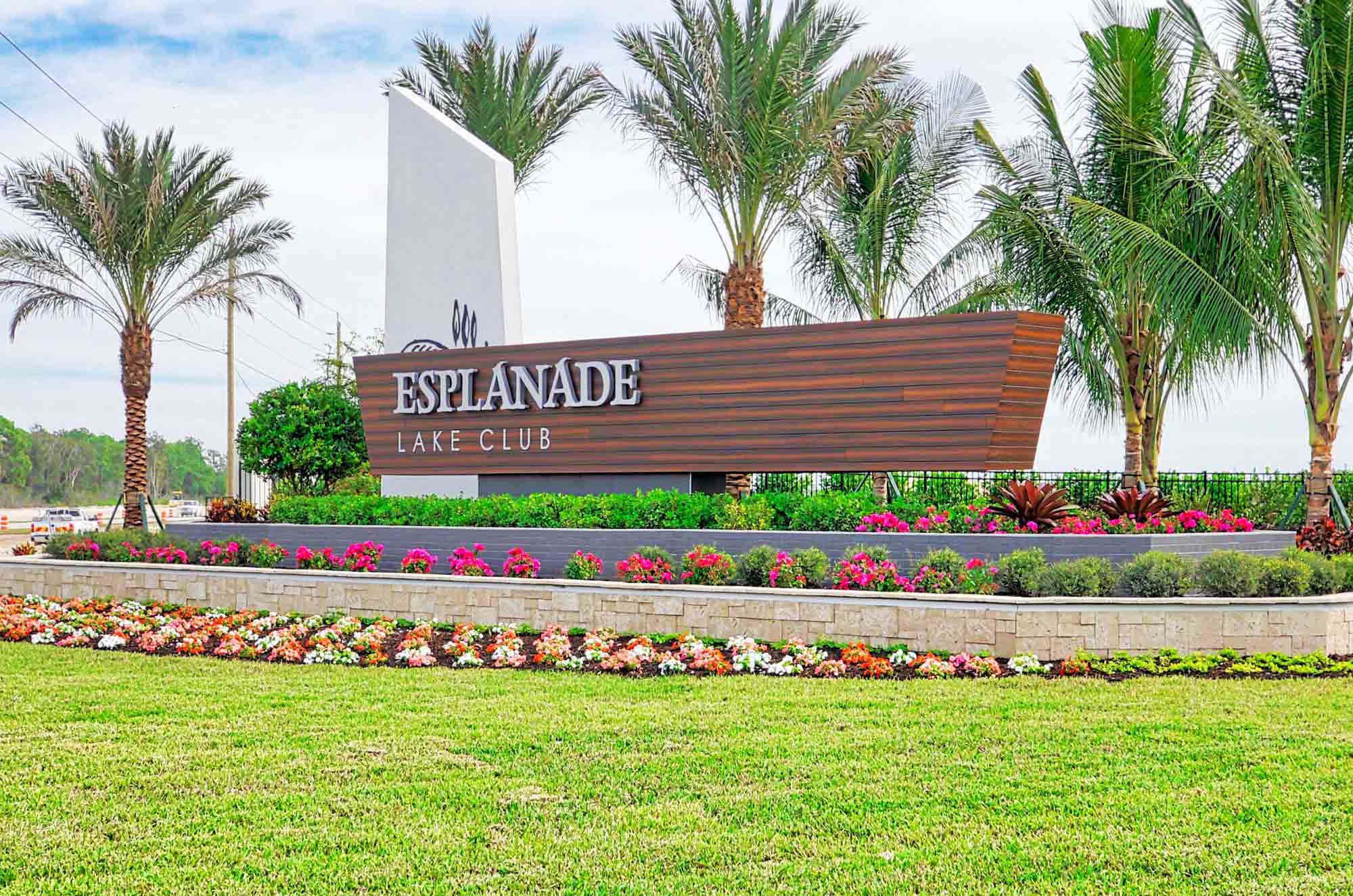 Friday 23rd of April 2021
Esplanade Lake Club Weather
Temperature: 0° F
High: 0° F
Low: 0° F
Humidity: 0%
Wind Speed: 0 mph
Wind Direction:
Forecast: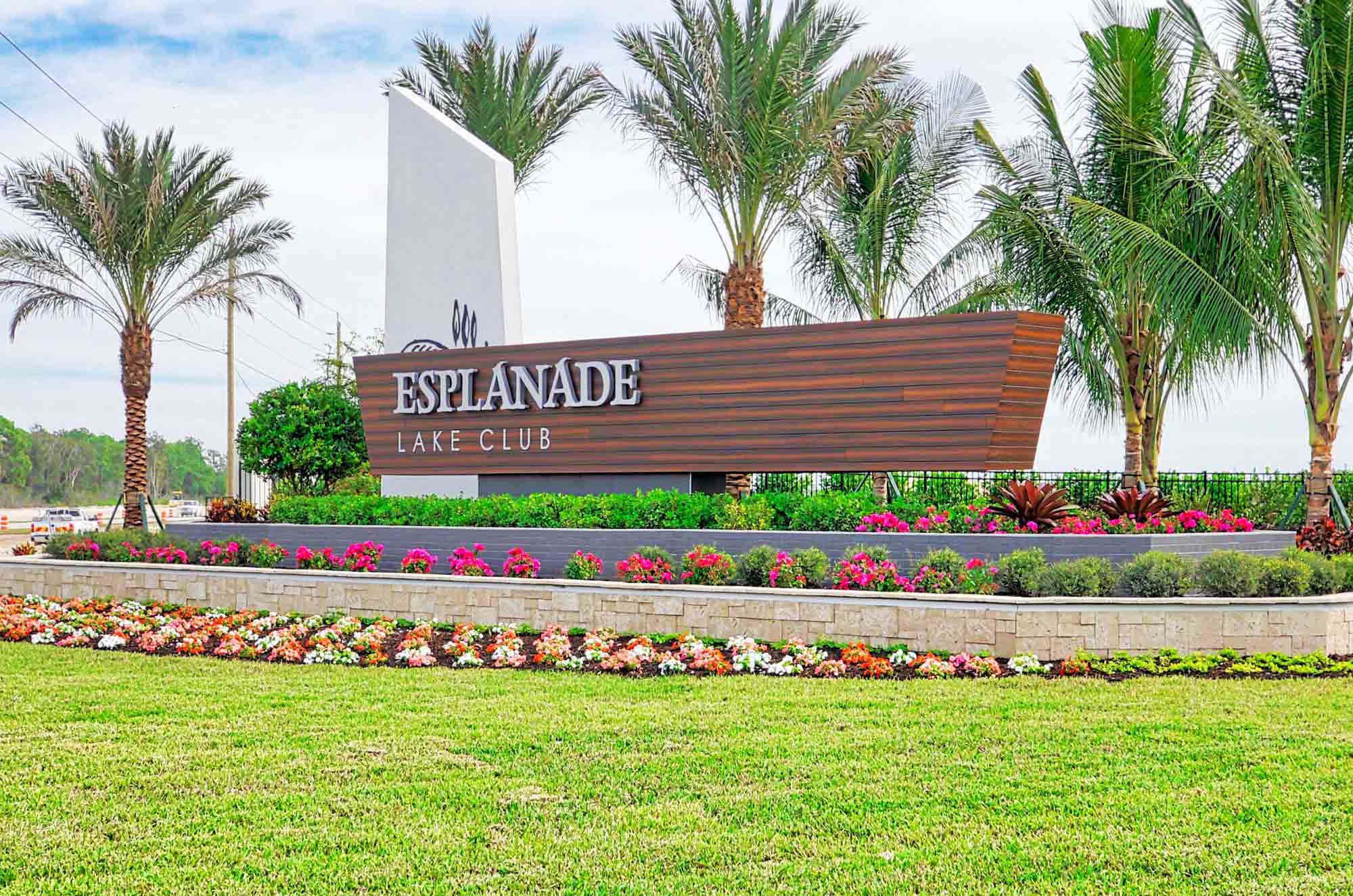 Friday 23rd of April 2021
Esplanade Lake Club CDD
Esplanade Lake Club is located within a Community Development District(CDD). A CDD is essentially a tax-free municipal bond that the homeowners pay off over time. The bond is structured to pay for the infrastructure and/or maintenance of the community. The CDD annual debt service is listed as a non-ad valorem tax on the homeowners annual tax bill which makes the total tax bill higher. Many master planned communities in SW Florida do have a CDD. One of the main reasons for a CDD would be to make the new home prices lower since the infrastructure costs are not bundled in the new home price.